Benefits
At EXA, we dedicate our energy, expertise and skills to one thing – the creation and delivery of infrastructure. Meaning that we own and operate one of the world's most extensive networks connecting Europe and North America. We build infrastructure for information and for growth.
As a partner, you gain access to our infrastructure assets and our dedicated teams of experts. We offer you a trusting and successful cooperation and you can always rely on our professional support.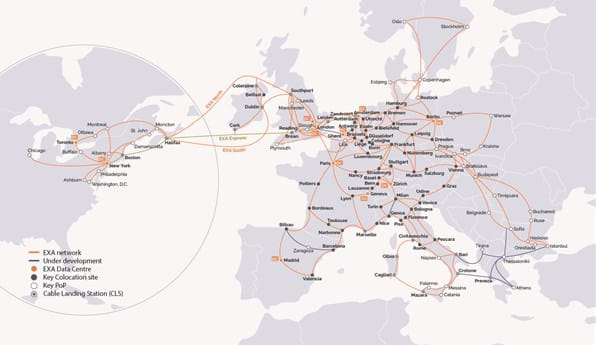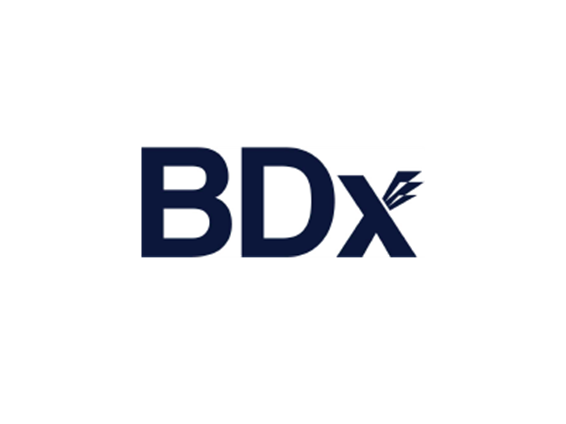 With assets located across China & South East Asia, our hybrid ecosystem provides colocation, security, private cloud services, disaster
recovery services, and interconnect solutions across cloud service providers, telcos, IXs & major data centers.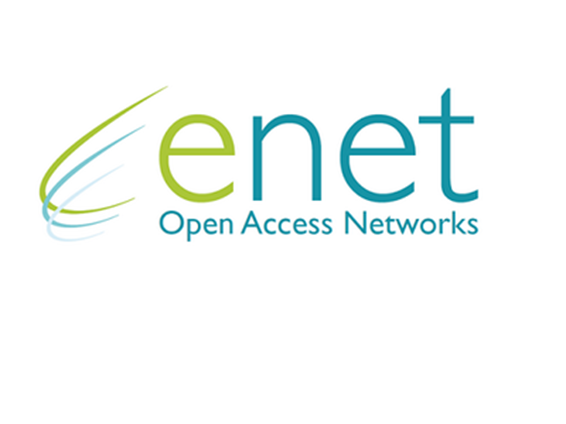 Enet is developing the primary wholesale telecoms network in Ireland - comprising of metro fibre networks, a unique fibre backhaul network, one of the largest licensed wireless networks in the country, as well as ninety regional co-locations centres.
Get in contact to find out more