About the partnership
The backbone of EXA's edge facilities & network infrastructure in Europe & North America paired with the best-in-class colocation facilities & interconnection ecosystem of BDx's data centers, across key digital hubs in Asia, lets enterprises quickly scale their reach in the most influential markets.
As BDx provides global standard infrastructure with carrier neutral connectivity, its high-density data centres (HDDC) provide flexible and scalable power densities, connectivity, and on-site services, ensuring 24/7 global standards of operation for its customers.
Coupled with the use of 360°View, customers at any of BDx's and EXA's facilities, will be able to manage their hybrid infrastructure and carbon footprints from any device, anywhere in the world.
About BDx Data Centers
BDx is Asia-Pacific's premier data center, colocation and hybrid cloud solutions provider. Led by a globally recognized team, BDx empowers enterprises to scale across the world's most influential markets. With ultra-modern facilities spanning China, Hong Kong and Singapore, BDx goes beyond space and power to deliver next-gen solutions. BDx's commitment to boosting sustainability has resulted in partnering with renewable power suppliers and forging coalitions to develop groundbreaking technologies and digitally transform its facilities. The company is vigorously expanding its presence into emerging regions to meet the growing digital requirements of hyperscalers, multinational, and financial services enterprises.
To learn more about this forward-thinking organization, visit bdxworld.com or follow BDx on LinkedIn, Twitter or YouTube.
BIG Ideas, BIG Innovation, BIG Results
Get in contact to find out more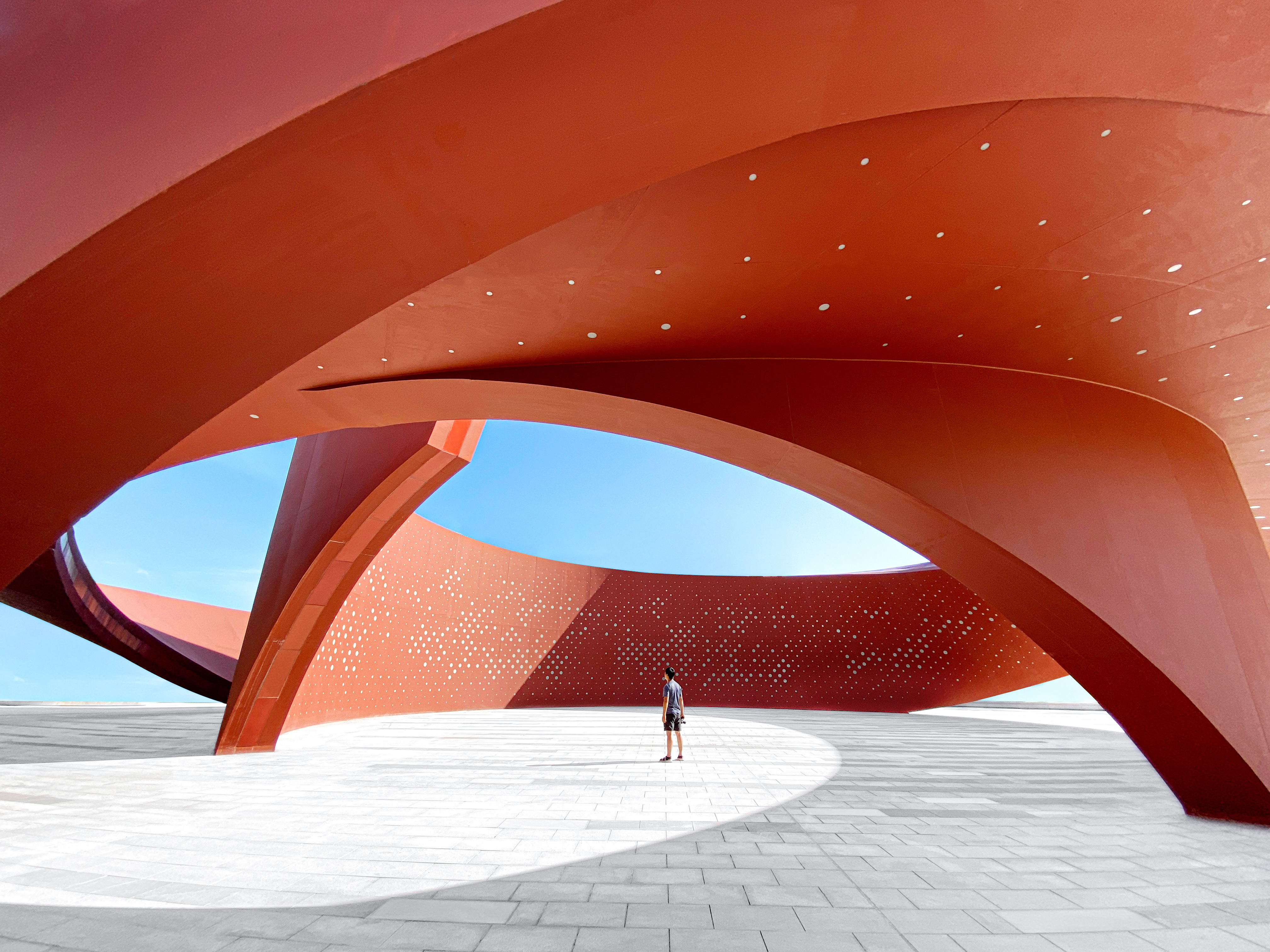 EXA Infrastructure operates colocation facilities in Europe and North America, including 13 Tier3 equivalent data centres. All of them fully integrated into our network.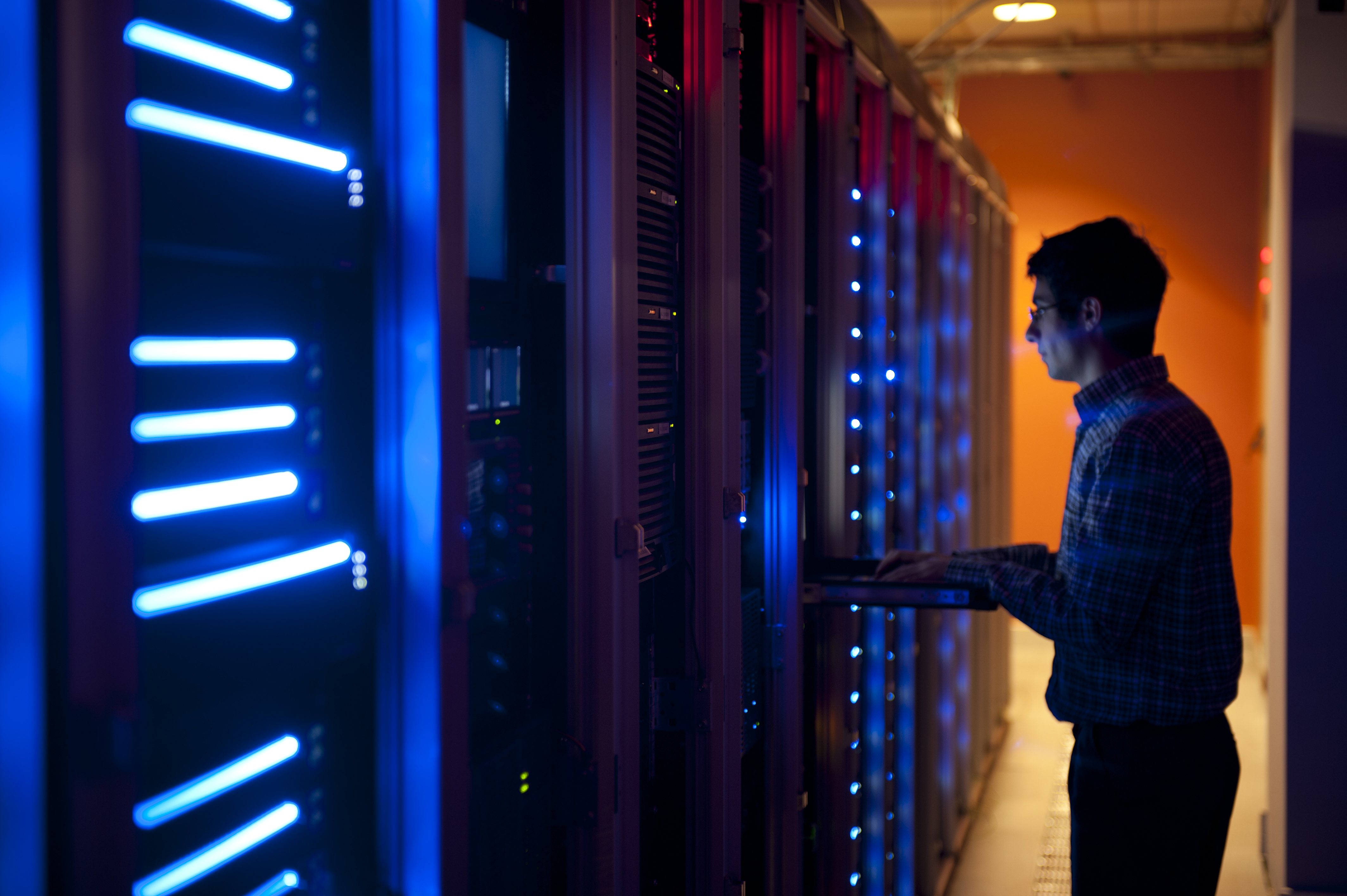 Big Data Exchange (BDx) and EXA Infrastructure announced a strategic partnership that will offer enterprises a one-stop-shop to access digital infrastructure services around the world.