About the partnership
Enet's new service, entitled 'International Wave', will utilise EXA Infrastructure's backhaul network to deliver price competitive, secure, high-speed and transparent inter datacentre connectivity and assure capacity for demanding applications now and as traffic volumes grow.
The partnership covers over 40 key priority datacentres in Europe including Frankfurt, London, Amsterdam, Paris, Marseilles and Milan as well as a variety of North American routes on the EXA Infrastructure network, which is now the largest dedicated digital infrastructure platform connecting the two continents. Importantly, this exciting new service from Enet facilitates the delivery of large volumes of data for datacentre workloads, including ultra-high-definition video content, Internet of Things applications and the continual rise in the usage of cloud-based applications.
The new International Wave service will utilise EXA Infrastructure's wavelength services to provide 10Gbps and 100Gbps circuit capacities. These services provide low latency and guaranteed bandwidth as there will be no sharing of connections.      
International Wave will be a key connectivity product for enterprises and carriers to facilitate the expansion of reach and capacity as the industry works to facilitate growth in bandwidth demand across the globe. With advances in technology driving flexibility and affordability, wavelength services are now a key part of mission critical networks.
About Enet
Enet is Ireland's largest, open access network provider.
They are developing the primary wholesale telecoms network in Ireland - comprising of metro fibre networks, a unique fibre backhaul network, one of the largest licensed wireless networks in the country, as well as ninety regional co-locations centres.
The open access, high capacity fibre and wireless networks makes it easier and more cost-effective for customers, service providers, to deliver and support world-class broadband services to homes and businesses across Ireland. Find out more on www.enet.ie
Get in contact to find out more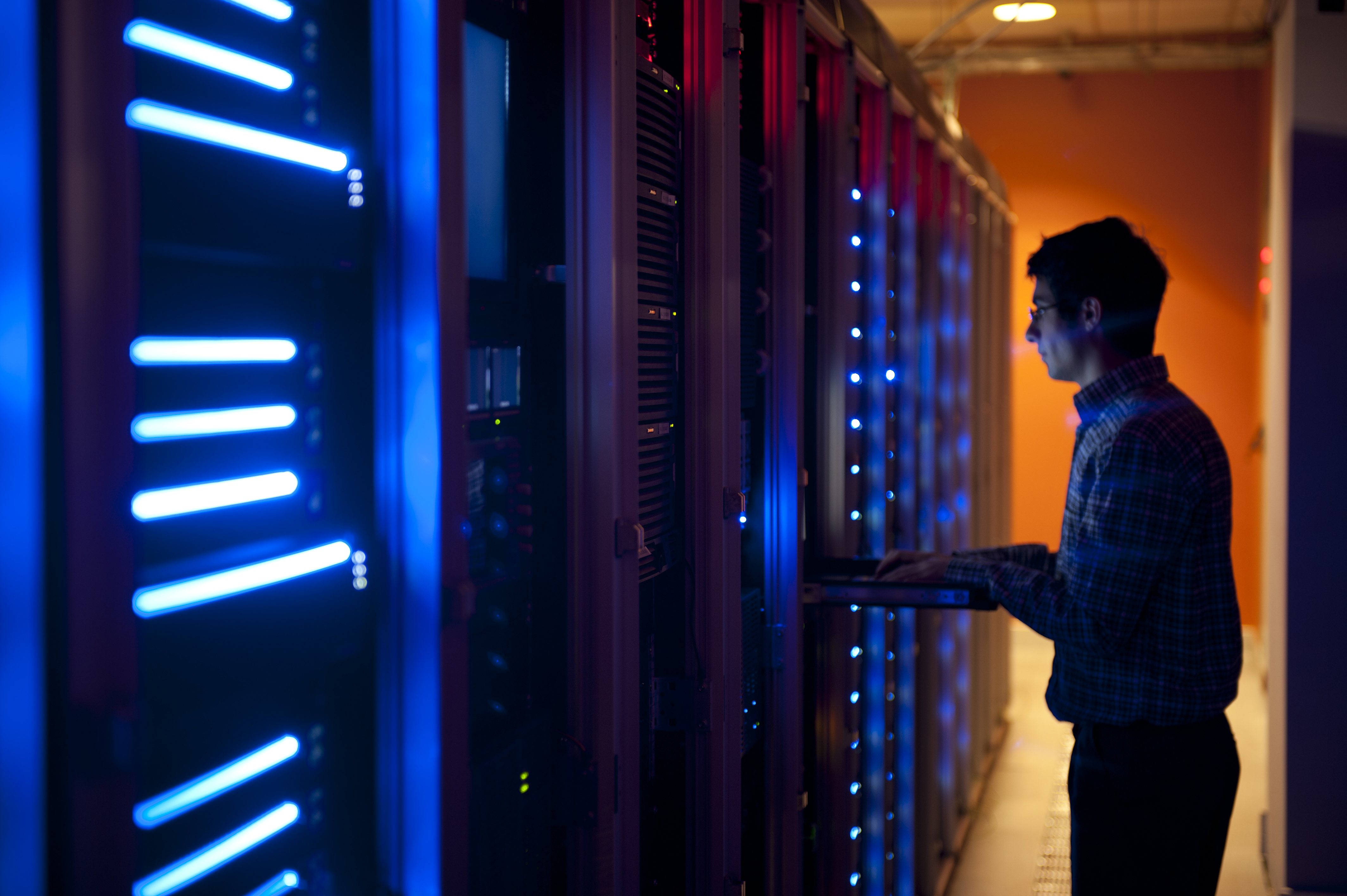 Enet, Ireland's largest open access telecoms network provider, has today completed a partnership agreement with EXA Infrastructure, the largest dedicated digital infrastructure platform connecting Europe and North America. The move will enable new high-speed datacentre to datacentre optical network connections between Dublin and datacentres in Europe and across the North Atlantic.