Did you know that there is a Data Centre in Madrid that is directly interconnected to one of the largest fiber networks in Europe?
EXA colocation sites are all interconnected via dark fibre - providing virtually unlimited connectivity to over 500 PoPs. Our dark-fibre and transport services connect to all major Data Centres, cloud on-ramps, and peering locations on our footprint. Our facilities are carrier neutral and offer a wide range of IP, WAN and Cloud connectivity options via our partners.
Our facility in Madrid is located in the north of Madrid into the city area. The zone is a mix industrial-offices-residential. Well communicated by car and near a railway station. We have a parking area into the building for customers and other for employees.
The Data Centre provides double fibre entry and diverse paths within the building connecting directly to the EXA Infrastructure network.
Location
Address: c/ Lezama, 4, 28034 Madrid, Spain
Location: 40°29'26.22"N 3°41'28.25"W
---
Power & cooling
Total power supply to site: 2000 kVA in 2N configuration
Total generator power: 2000 kVA in 2N configuration
Total UPS power: 800 kVA in 2N configuration
Cooling type: Chilled water
Total cooling: 340 kW-2N configuration
---
Building specification
Gross size of datacentre: 4500 m²
Net size of client space: 1200 m²
Building type: Brick and concrete
Building tenure: Owned
Number of data suites: 10
Suite expansion available: Yes
Uniform distributed loads: 1000 kg/m²
---
Security & support
24 x 7 x 365 help desk
24 x 7 x 365 remote hands
24 x 7 x 365 on-site security guard
Critical facility monitoring
Perimeter and internal CCTV
Intrusion detection
Mantrap
Client access list
---
Fire detection & suppression
VESDA detection system and smoke detectors
FirePro suppression system
NOVEC Fire suppression system (NOVEC 1230)
---
Colocation services
SLA: 99.999% power availability
Service type: Datacentre, ½ Rack, Rack Footprint
Power feed: Active A+B feed
AC power: Supports 2-22 kW per Rack as standard
DC power: 10A, 20A and 40A power configurations available on demand
Cage and private suites: Configuration on demand
ISAE3402 SoC1
Certification
Get in touch
Book a free consultation with our experts.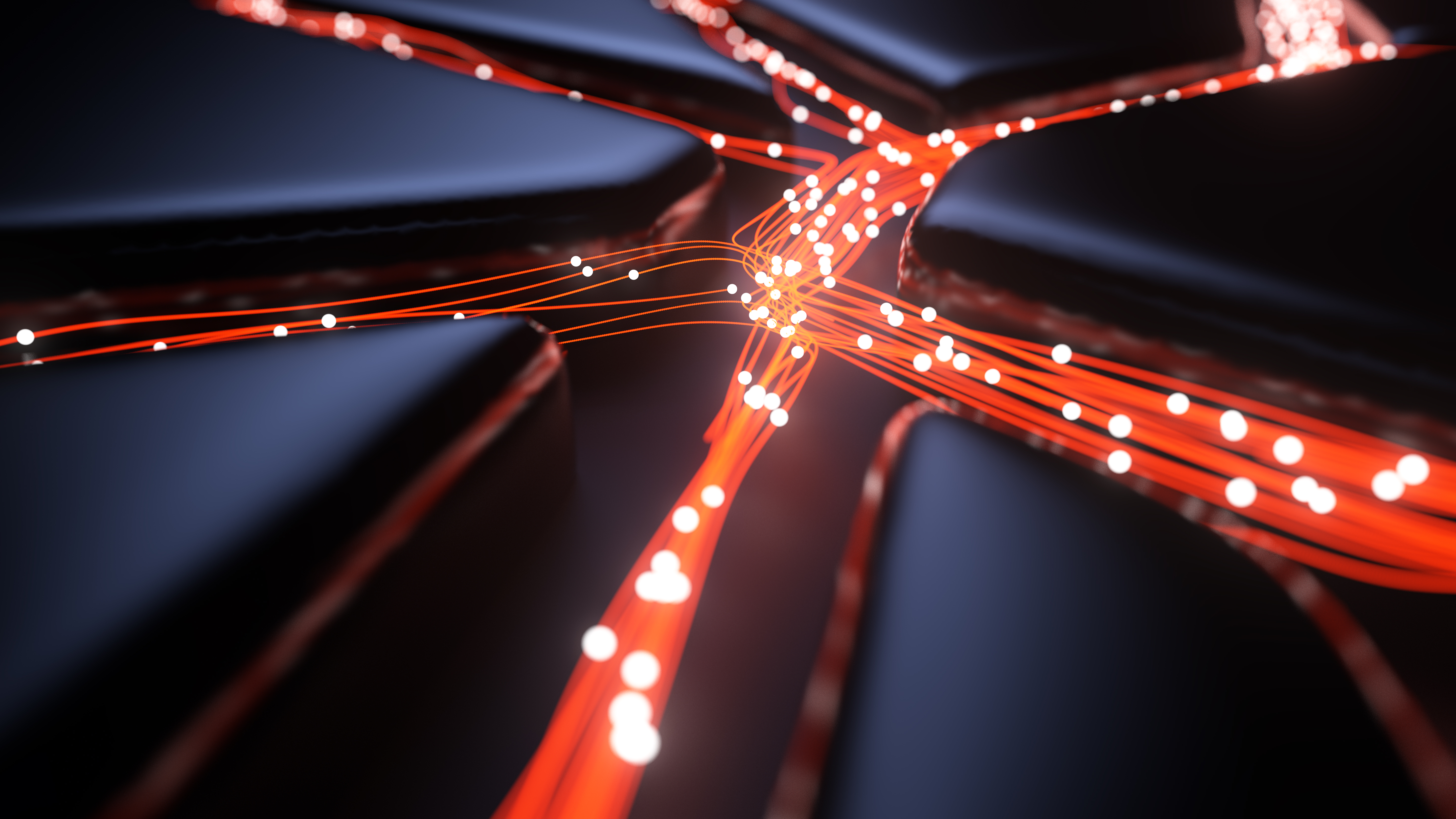 Our network is the most expansive dedicated infrastructure network spanning Europe and the Atlantic, including 125,000km of fibre network.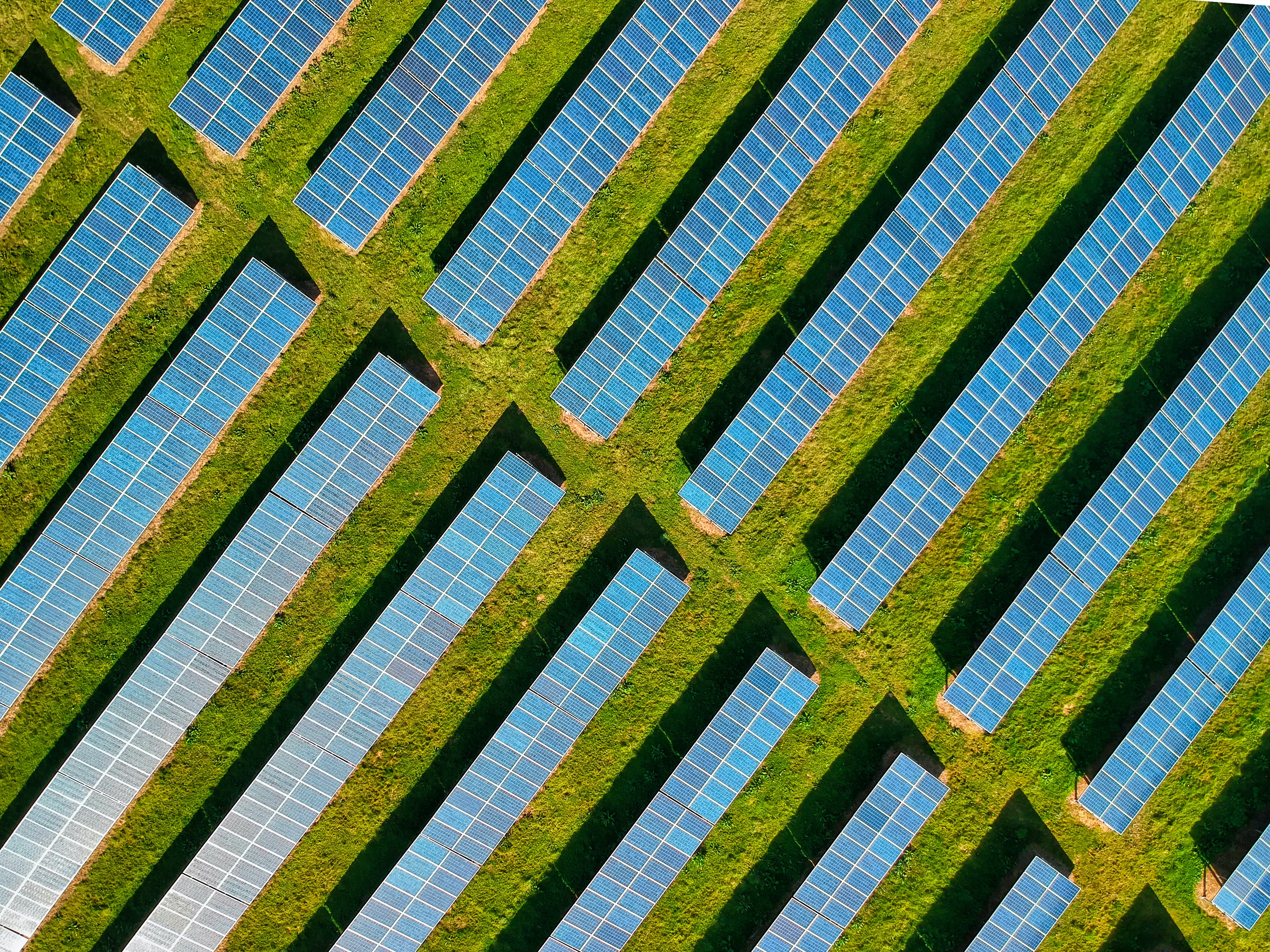 We are constantly seeking to minimise our environmental footprint, for example, through reducing consumption and waste of materials, careful management of the sites where we operate and broad ambitions for improving the efficiency of our networks and reducing our carbon emissions.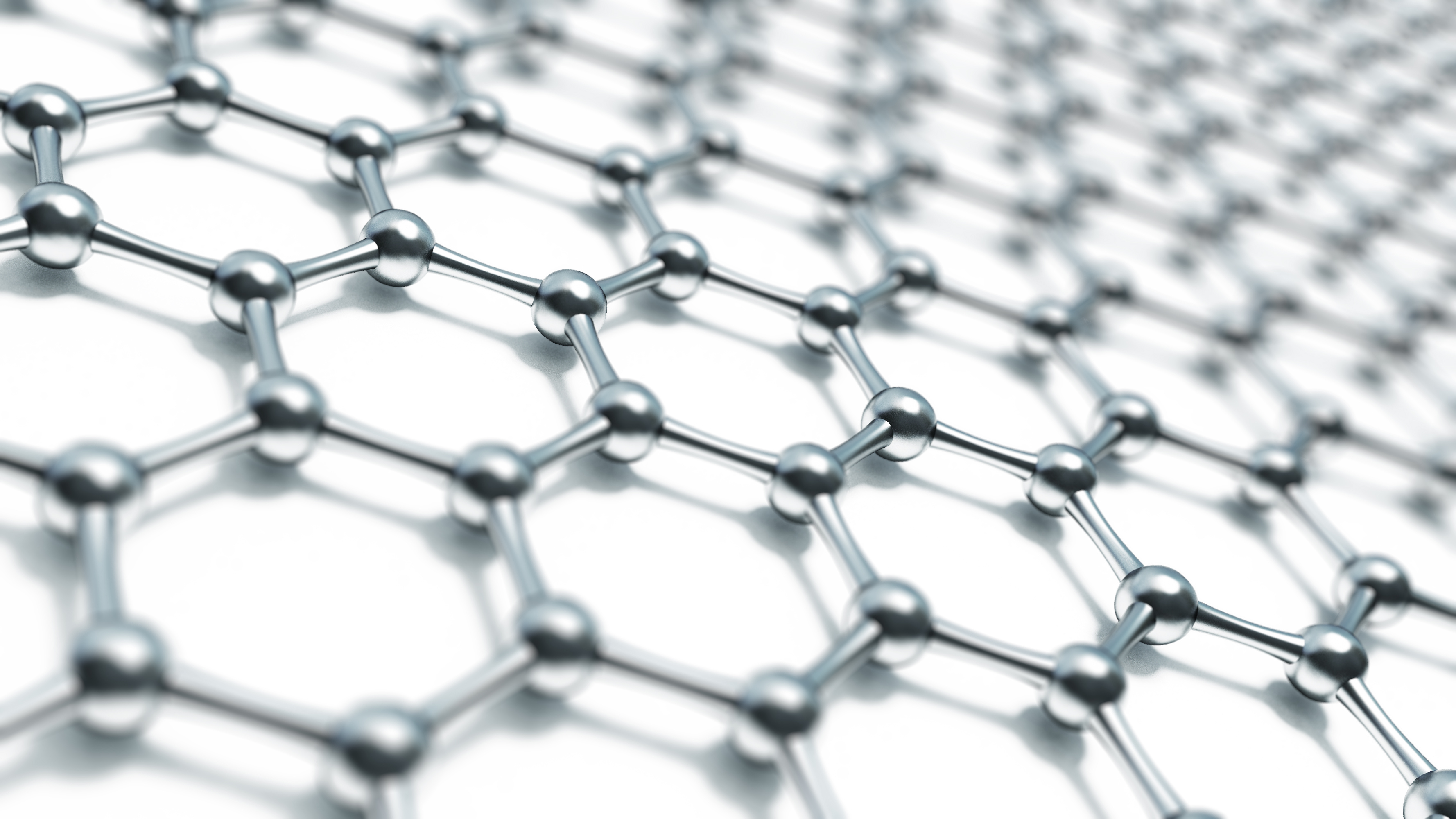 EXA Infrastructure operates colocation facilities in Europe and North America, including 13 Tier3 equivalent data centres. All of them fully integrated into our network.