Why Partner with EXA Infrastructure?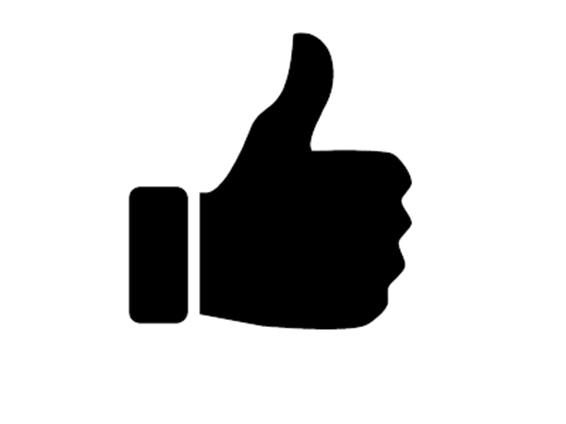 EXTREMELY CHANNEL FRIENDLY
Price parity options for Telecom Services Distributors and Agents with excellent commission levels.
Rebate potential for achievement of resale thresholds.
Evergreen Service levels to protect revenue streams.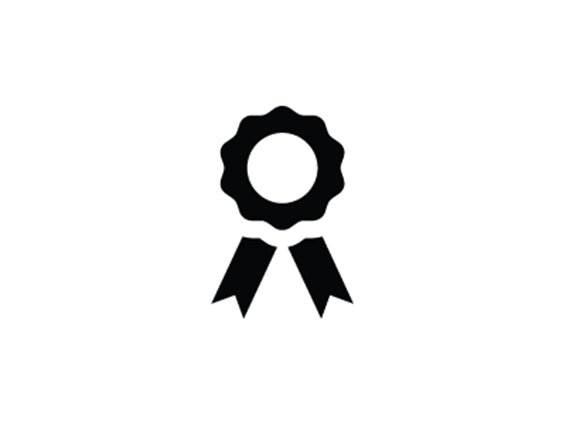 ACCESS TO CUTTING-EDGE TECHNOLOGY
Utilisation of the latest optical technology and innovative solutions.
Access to our team of technical experts to support your business and your customer needs.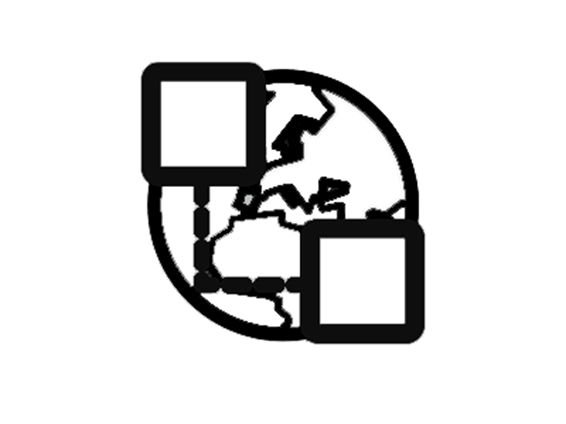 EXTENSIVE NETWORK REACH
EXA Infrastructure has the most extensive network footprint in Europe.
EXA's partners can benefit from the breadth and depth of our network as part of your integrated solution to your customers.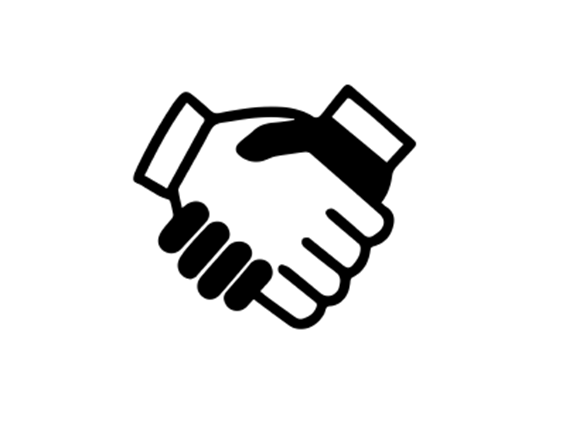 COLLAB & NETWORKING
Collaboration with EXA Infrastructure enables co-marketing opportunities, and the ability to collaborate and network with other partners and industry professionals.
Get in touch
Once submitted the form will be sent to our Channel Team and one of our Channel Managers will contact you directly.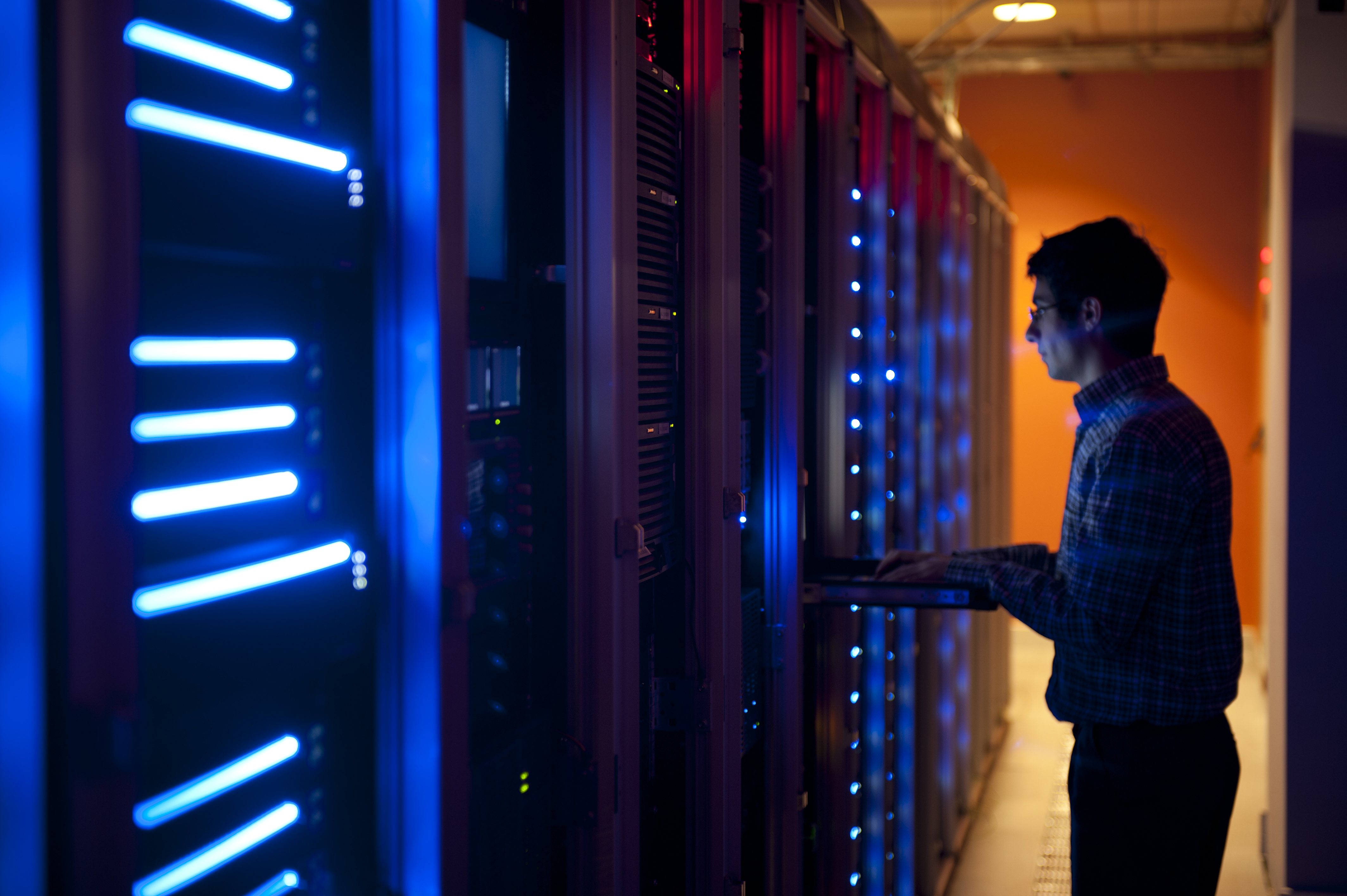 EXA Infrastructure today announced it has partnered with Cambridge Management Consulting (Cambridge MC) as it continues to grow its Channel and Partner ecosystem.
Award-winning infrastructure
EXA has won 2 awards in 2022: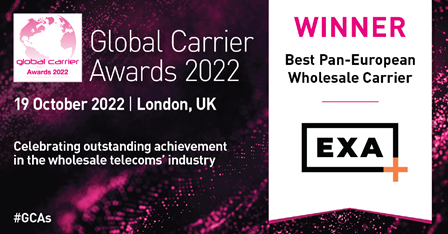 Best Pan-European Wholesale Carrier Award at Capacity Europe's Global Carrier Awards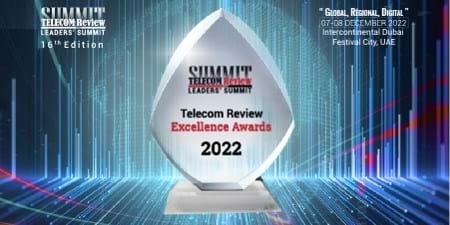 Telecom Review Excellence Award for Best Fiber Infrastructure Deployment
EXA is committed to be the leading digital infrastructure platform connecting Europe and North America spanning over 125,000kms of fiber network, connecting 300 cities across 34 countries.
"It's an honour to be recognised by the judging panel for our network investment, commitment and infrastructure deployment. EXA is where growth happens and we look forward to delivering even more to our customers in 2023 and beyond."
Nick Collins, Chief Commercial Officer