Why EXA

 
Technical Services?
Project Management 
Our in house project teams have proven credibility delivering complex infrastructure solutions for demanding applications. No matter whether its a mission critical military network, a fully customised Hyperscale Edge DC, or an international subsea cable system, EXA delivers on its promises.
---
Service Management
Our service managers help customers with bespoke reporting requirements, performance management, change management and inventory management.
---
Submarine Services 
With our demonstrable track record of building and operating subsea infrastructure, we provide specialist services including CLS design-build-operate, landing party agreements, permitting, and construction of BMH and Fronthaul. The EXA team has successfully permitted and landed 11 cables, and has built and operates 18 landing station facilities. Today, EXA owns and operates 8 subsea cables across the world.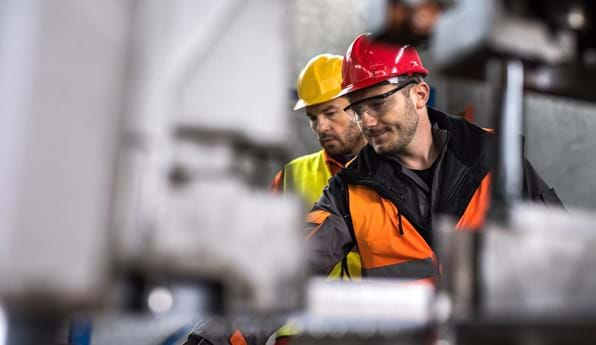 First Line Maintenance
EXA's field engineers are experienced in supporting customer equipment located anywhere on our network foot-print. They act as a skilled 'remote hands' service. Fully competent in working with multi-vendor transmission equipment, SLTE and PFE, performing installation, hardware replacement, diagnostics, patching and configuration tasks.
---
Network Outsource 
We help international customers to operate networks in countries where they may not possess the necessary personnel or legal entities to deploy and maintain a network themselves. This includes network design, equipment procurement, installation, maintenance, and spares management.
---
A Partnership For Growth 
Working with EXA is straightforward. Our teams deliver complex design-build-operate and network outsourcing solutions for customers. So, our customer can focus on building their core business.
---
Engineering Services
Our engineering services team has implemented over 1,100 network solutions for enterprise customers, carriers, and partners. Find out more
EXA technical services support customers in these sectors
Defence

 

Subsea cable operators

 

International carriers outside of their home territories

 

Managed service providers

 

Hyperscale backbones