What is TAE?
TAE is a joint venture (JV) between EXA Infrastructure and the Trans Adriatic Pipeline AG (TAP), designed to provide the most direct and reliable fibre optic infrastructure between Italy, Greece and Turkey.
The system will be operational from end of May 2023.
Our client value proposition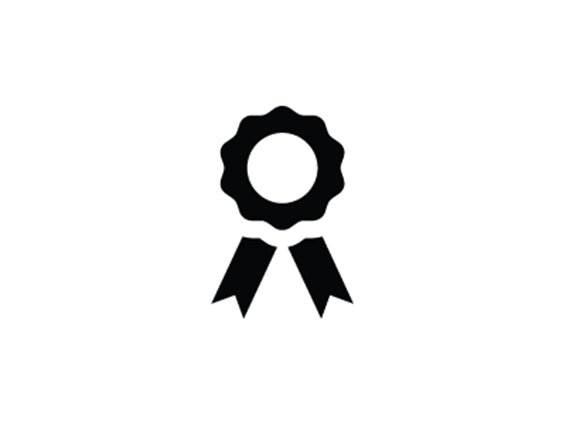 State-of-the-art network
TAE provides a very high quality route between southern Italy and Turkey using latest quality G.652D fibre. Competing fibre in traversing countries is generally old and of poor quality.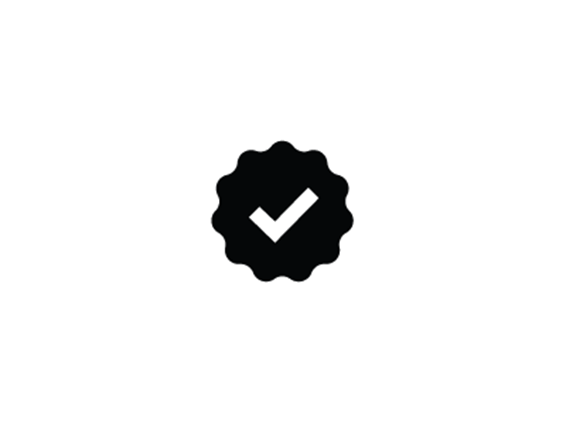 Embedded reliability
By being installed on a gas pipeline, the route is well protected and expected to provide very high reliablity compared to competing networks.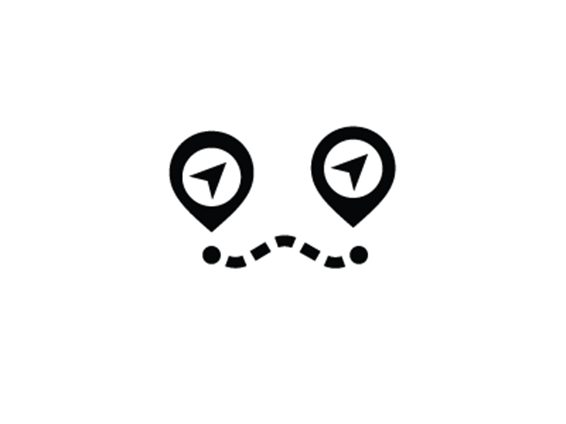 Low-latency route

The gas pipeline is built in a very direct route (for economic reasons) and therefore offers an attractive low-latency route between Italy and Turkey.
Key statistics
1,138
km total route from Bari to Kipoi
106
km Adriatic subsea crossing
0.19
db/km attenuation @1550nm
12
ILA Shelters Bari-Kipoi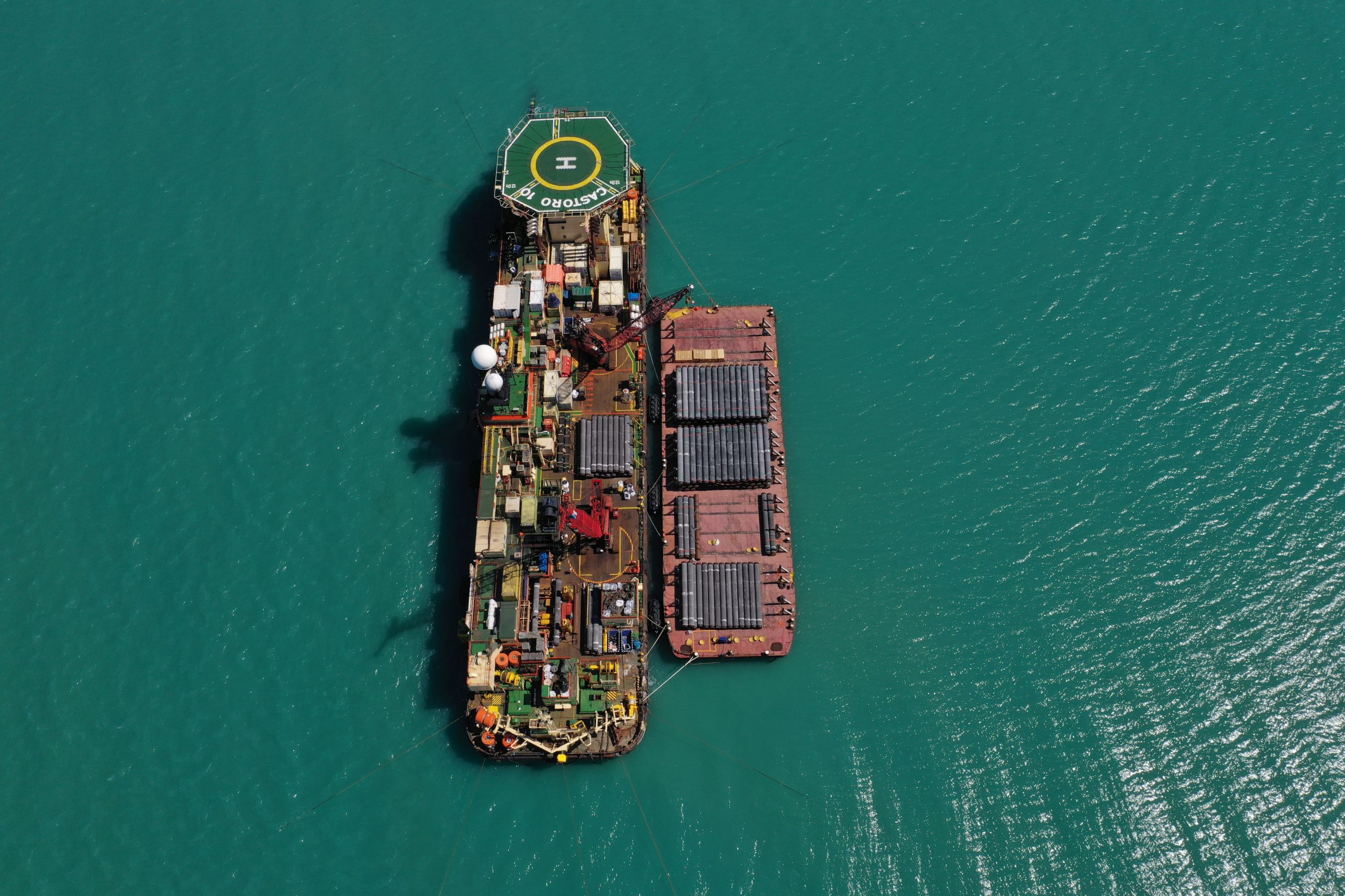 drone view of Castoro 10, the pipe-laying ship, 140m off the Adriatic coast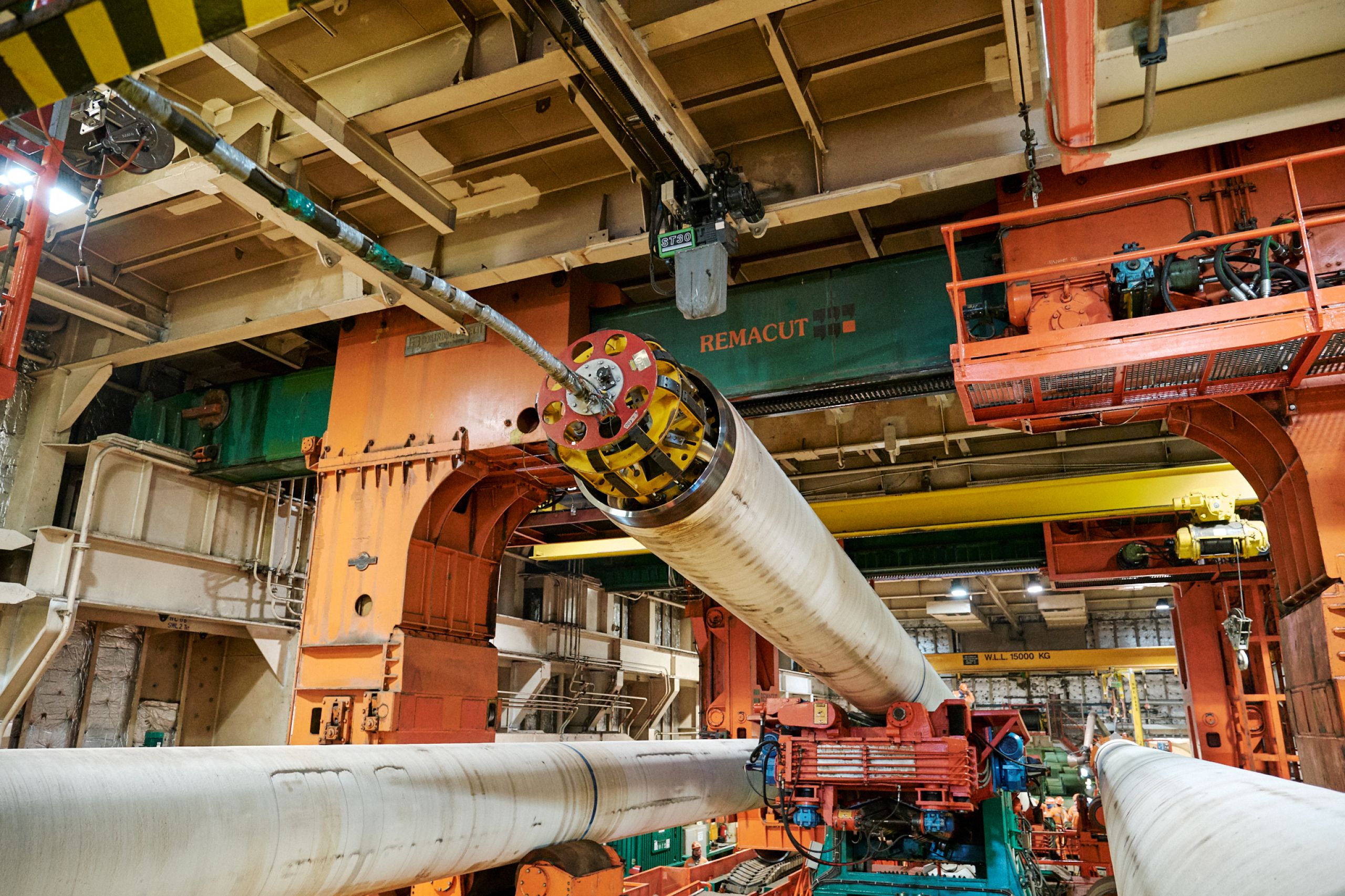 Castoro Sei, cathedral area joint of two coupled pipes across the inner ramp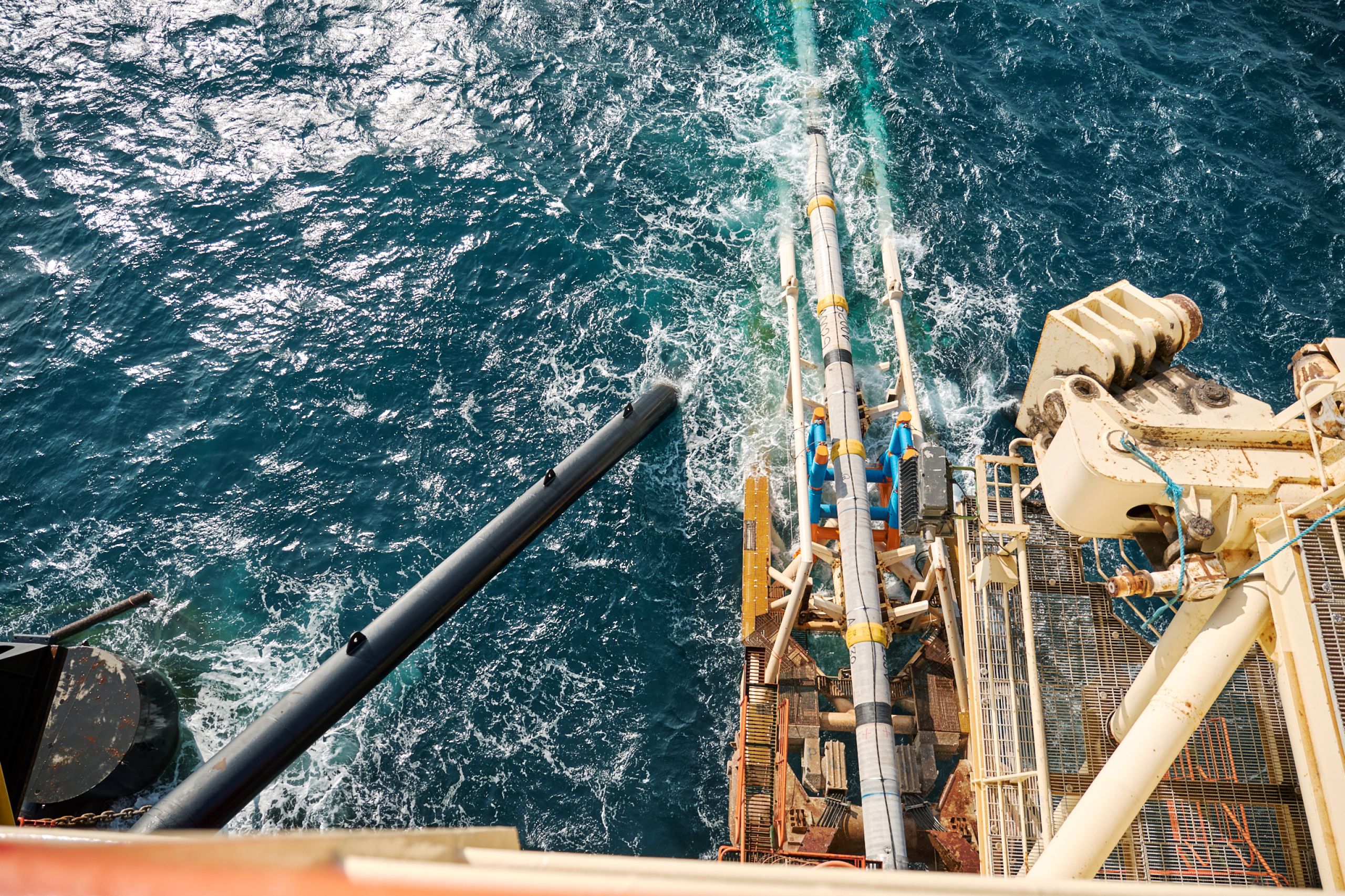 Castoro Sei, laying the pipe during the microtunnel insertion phase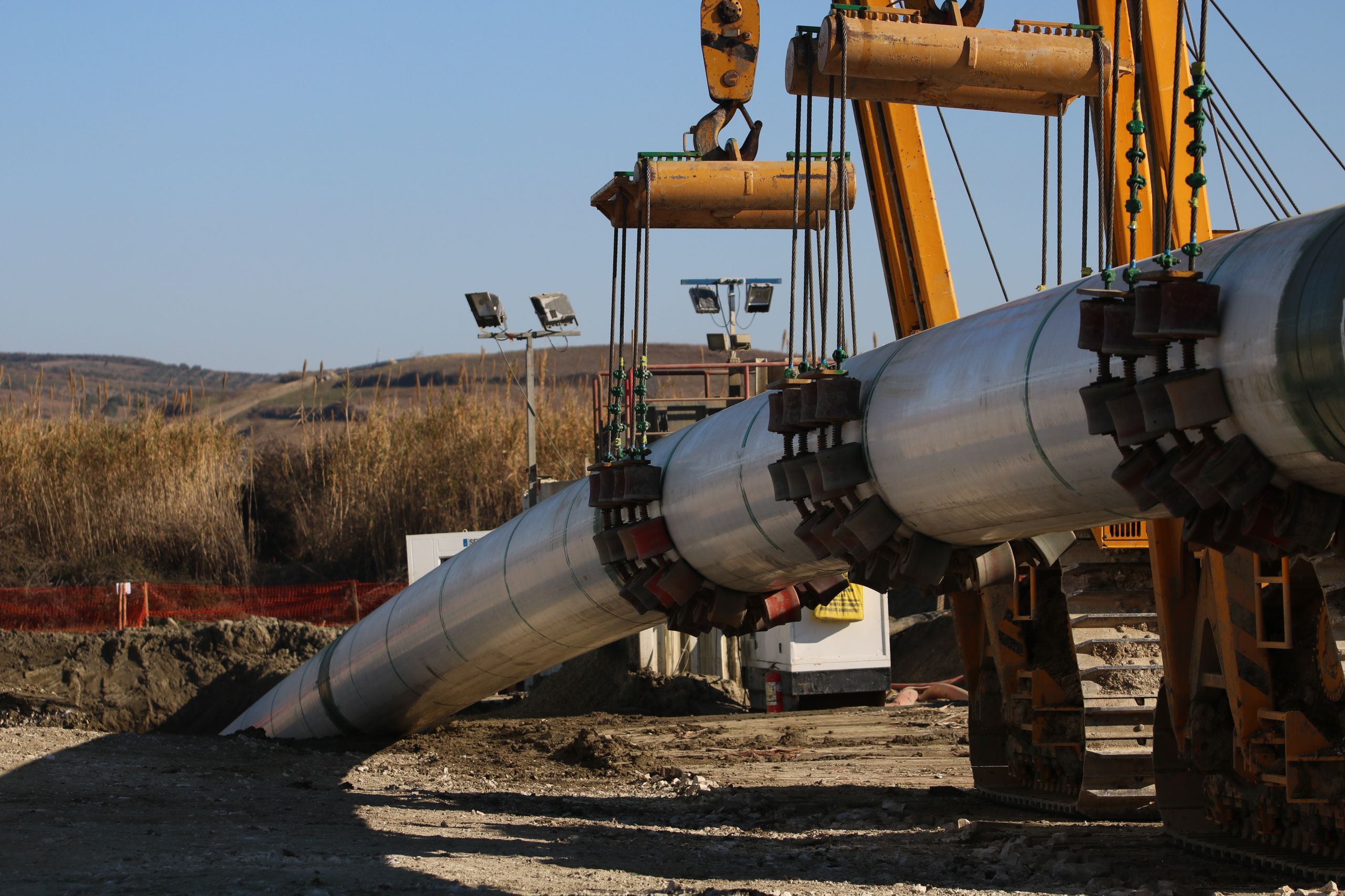 Controlled horizontal drilling under the Semani River, Fier region, Albania, Deecember 2016
Construction work in Berat, Albania, December 2016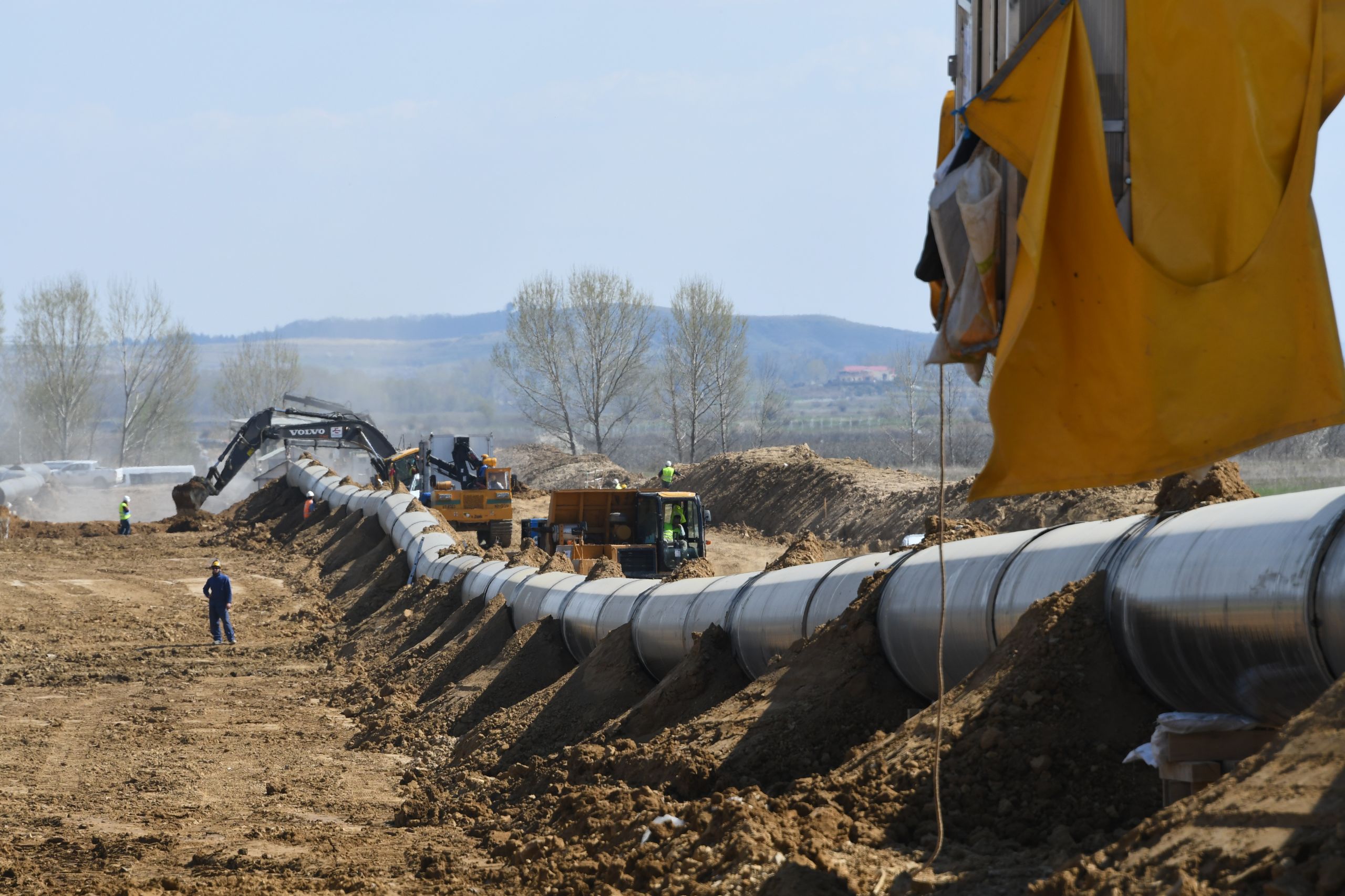 Welding in the Korca region, Albania, July 2017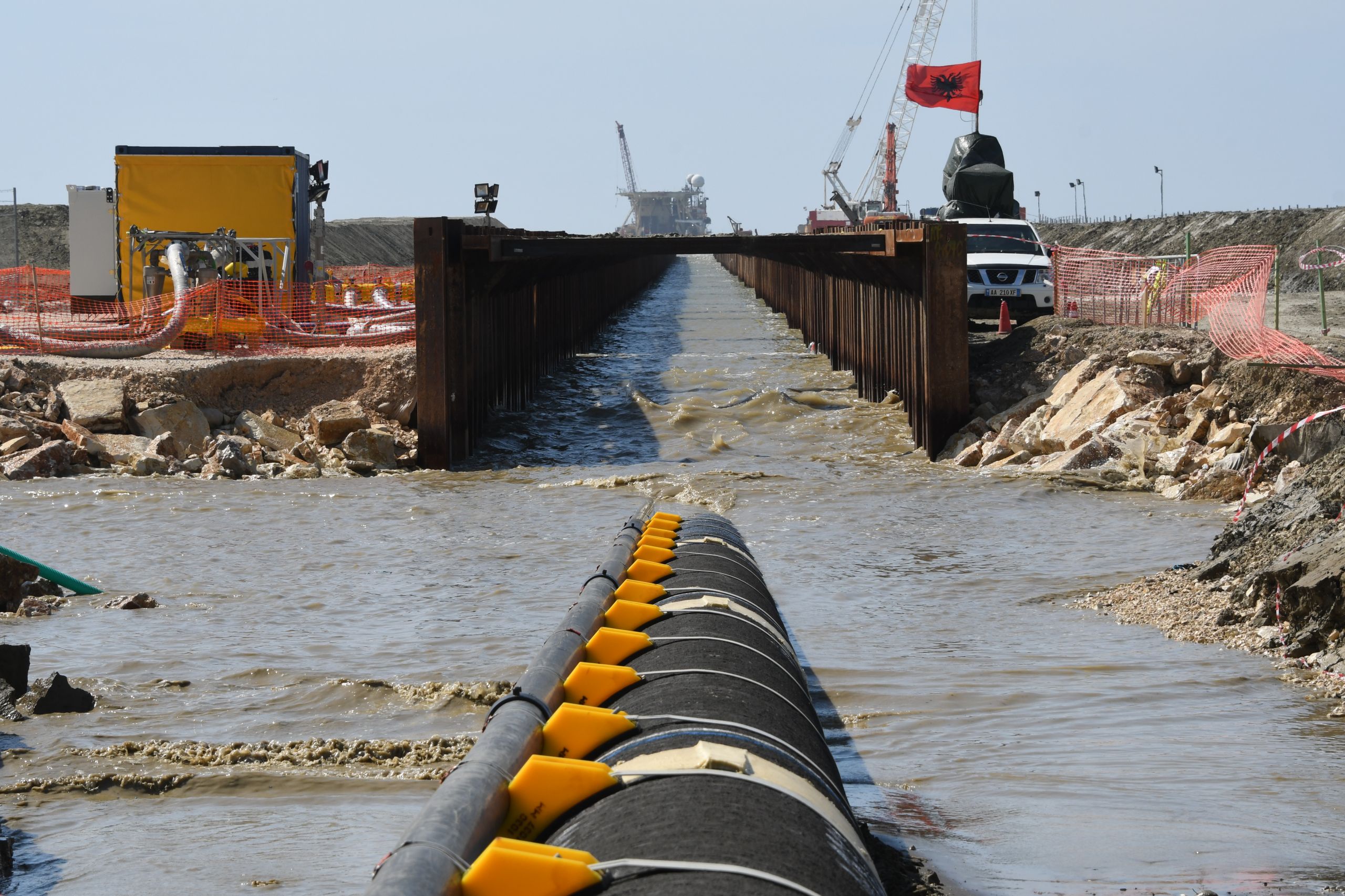 The first offshore pipes successfully pulled ashore, Albania, March 2019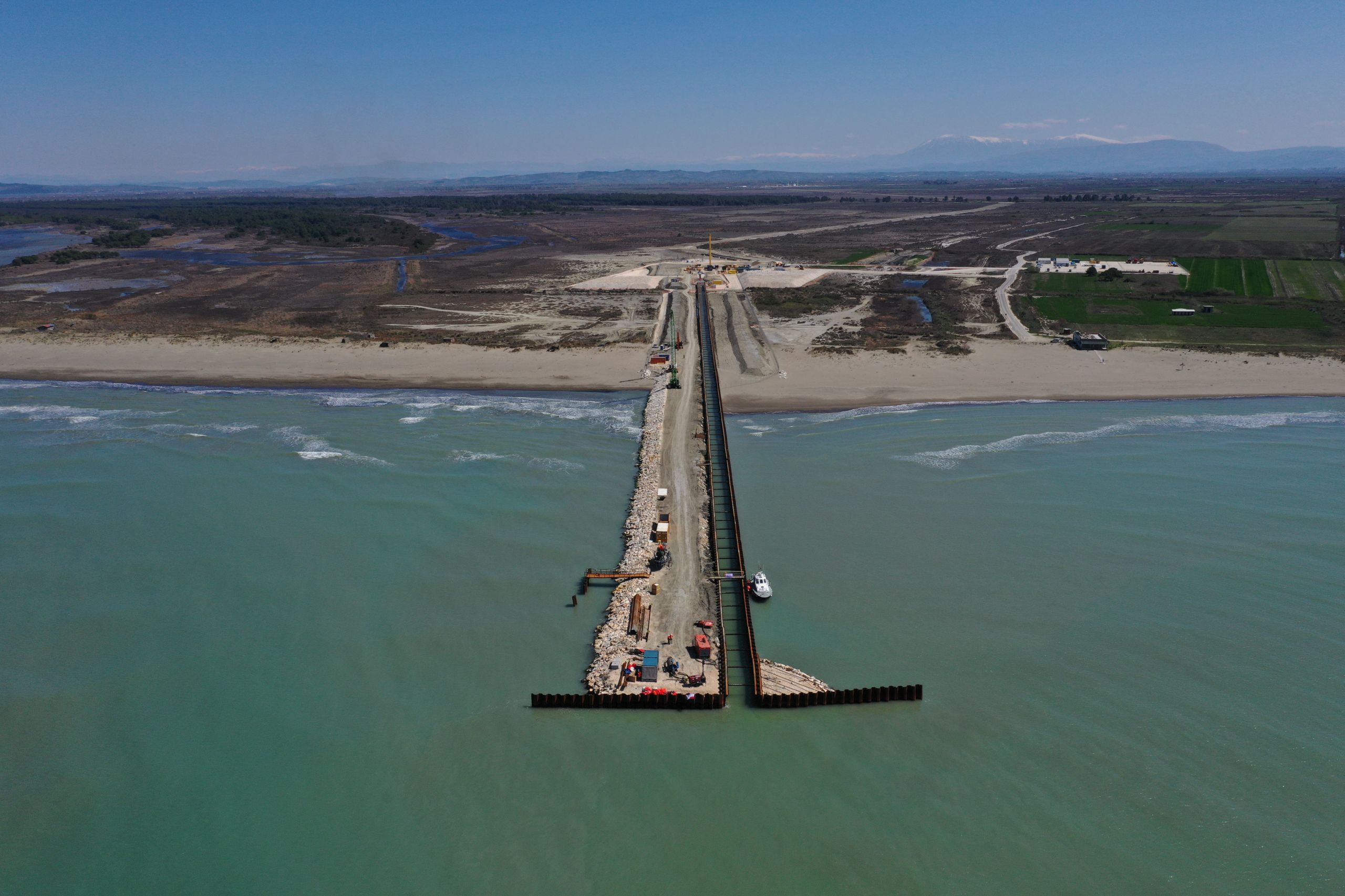 Aerial view of the 'cofferdam', the structure built for the construction of the Albanian landfall of the pipeline, Albania, March 2019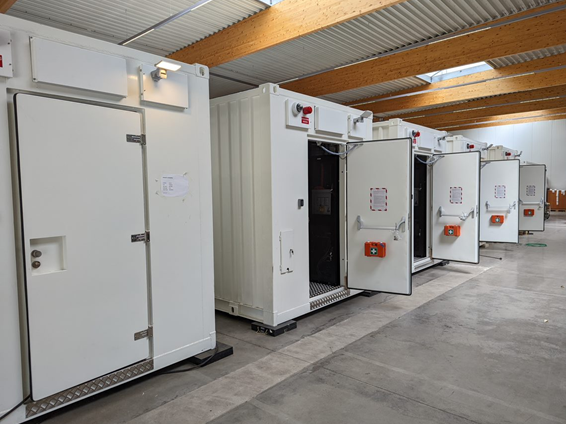 Building the TAE ILA sites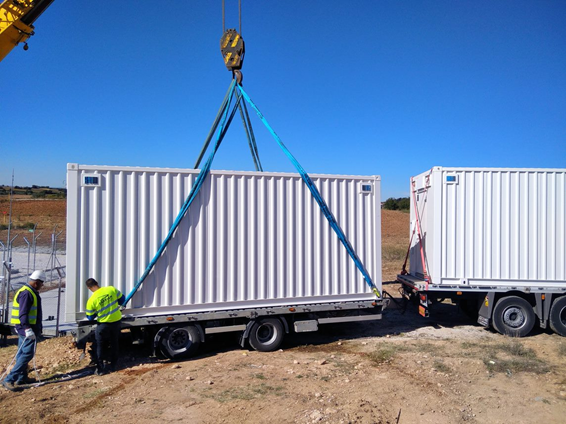 Building the TAE ILA sites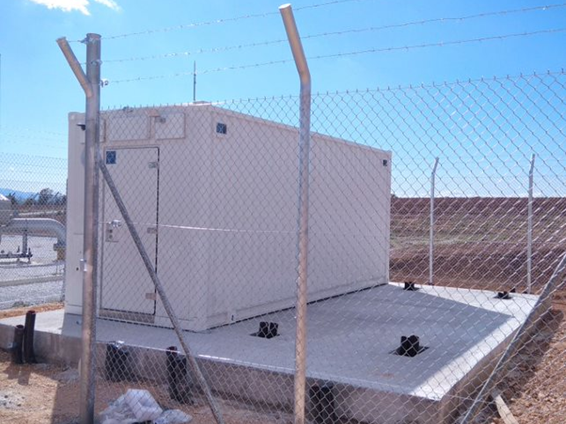 Building the TAE ILA sites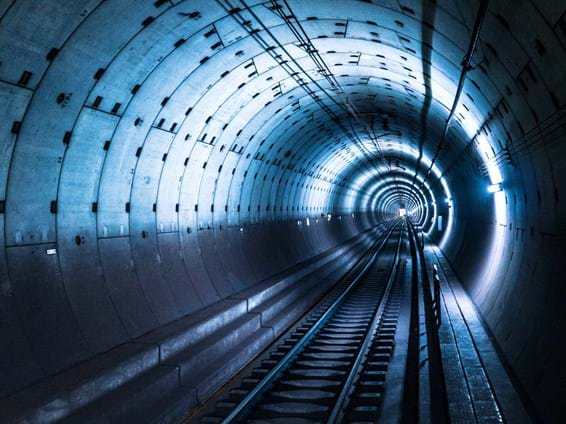 Technology is defined by the utilization of scientific expertise for practical or useful purposes. Fiber Optic Networks and high-capacity bandwidth are the crucial to drive big data, expand applications and connect people and information around the world.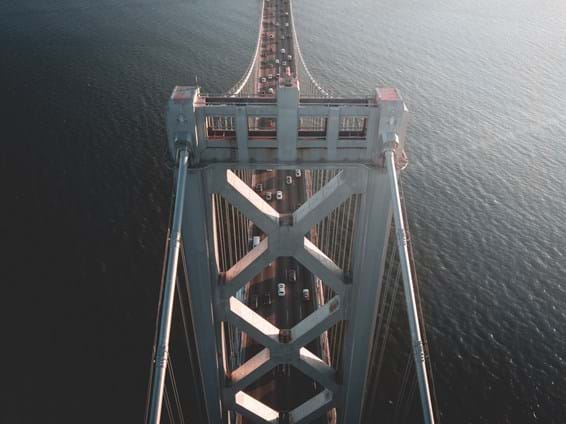 EXA Infrastructure operates one of Europe's largest infrastructure footprints. With over 112,000 km of fibre network, including the most modern optical fibre, we can support our customer's ever-increasing demands for growth.