Why we support GRNOG
EXA supports the GRNOG community and its initiatives to promote the Internet infrastructure stability, security and further development of it in Greece because we consider that the dissemination of information around the latest developments at technical level (emerging technologies and use of best practices) but also around the investment plans and deployment of new networks will contribute to build a more mature Internet ecosystem in Greece.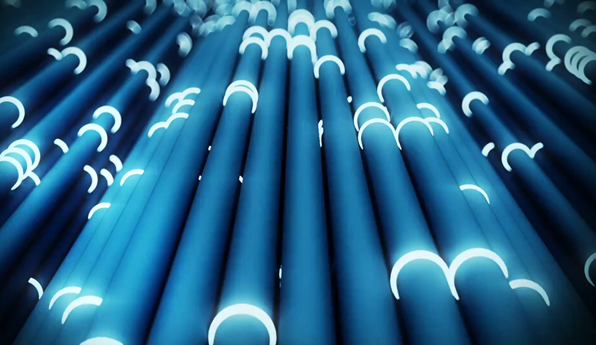 About GRNOG
GRNOG (Greek Network Operators Group) is a community of professionals that are involved in the design, implementation, provisioning and operation of Greek Internet services, networks and infrastructure.
Within this scope, the purpose of the group is:
to create a human network of professionals with common technical interests
to facilitate the exchange of knowledge and information among its members
to promote the cooperation between companies, bodies and parties related to the Greek Internet
to disseminate Greek and global Internet developments, emerging technologies, best operating practices and standards
to develop tools, policies, practices and means of communication that facilitate day-to-day operations and long-term design and planning
Get in touch
Book a free consultation with our experts.