EXA Infrastructure celebrated International Women's Day (IWD) by launching its inaugural mentorship program and hosted networking events for its global employees.
Chief People Officer, Carrie Cushing explores how a 20 year old start up can #embraceequity and celebrate women in a historically male dominated industry. 
The difference between women in the workforce and women working in the tech sector is almost 6.9%, according to the 2022 women in tech report from Deloitte. While, less than 20% of all leadership positions in global technology companies are held by women, Finances Online reported. The disparity between men and women working in tech has been under scrutiny in recent years as has the slow progress for positive change.
At EXA we are focussed on our ambition to become the undisputed leader in the pan-European and trans-Atlantic data centre to data centre connectivity business as equally as we are in creating a diverse and inclusive workforce. There has never been a more important time to champion women – and men – to join the telecommunications industry and there is no better place than EXA!
Creating a culture of inclusion and belonging
There is a growing body of research that highlights diverse teams perform better, are more innovative and achieve greater success when executives and wider workforces are diverse – this includes sex, age, background and race.
So, how does a 20 year old start up help to break the glass ceiling?
EXA are builders. Builders of robust infrastructure networks that span across Europe and North America but also builders of connections, people and growth.
We have 450+ employees across 20+ countries with thousands of miles in cables under the ground and the sea. We recognise the power and importance of diversity and inclusion in our teams and since day one of launching EXA we have been in scale up mode. To support our customers ambitions, to grow our talented employees and to build our company to create the culture and organisation to reach our goals.
The power of connections
It's not as easy as it sounds… EXA is made up of employees that have joined from a range of M&A activity over the years (more than 20 years to be exact!) which means we have plenty of history and legacy we are considerate about as be continue on our journey.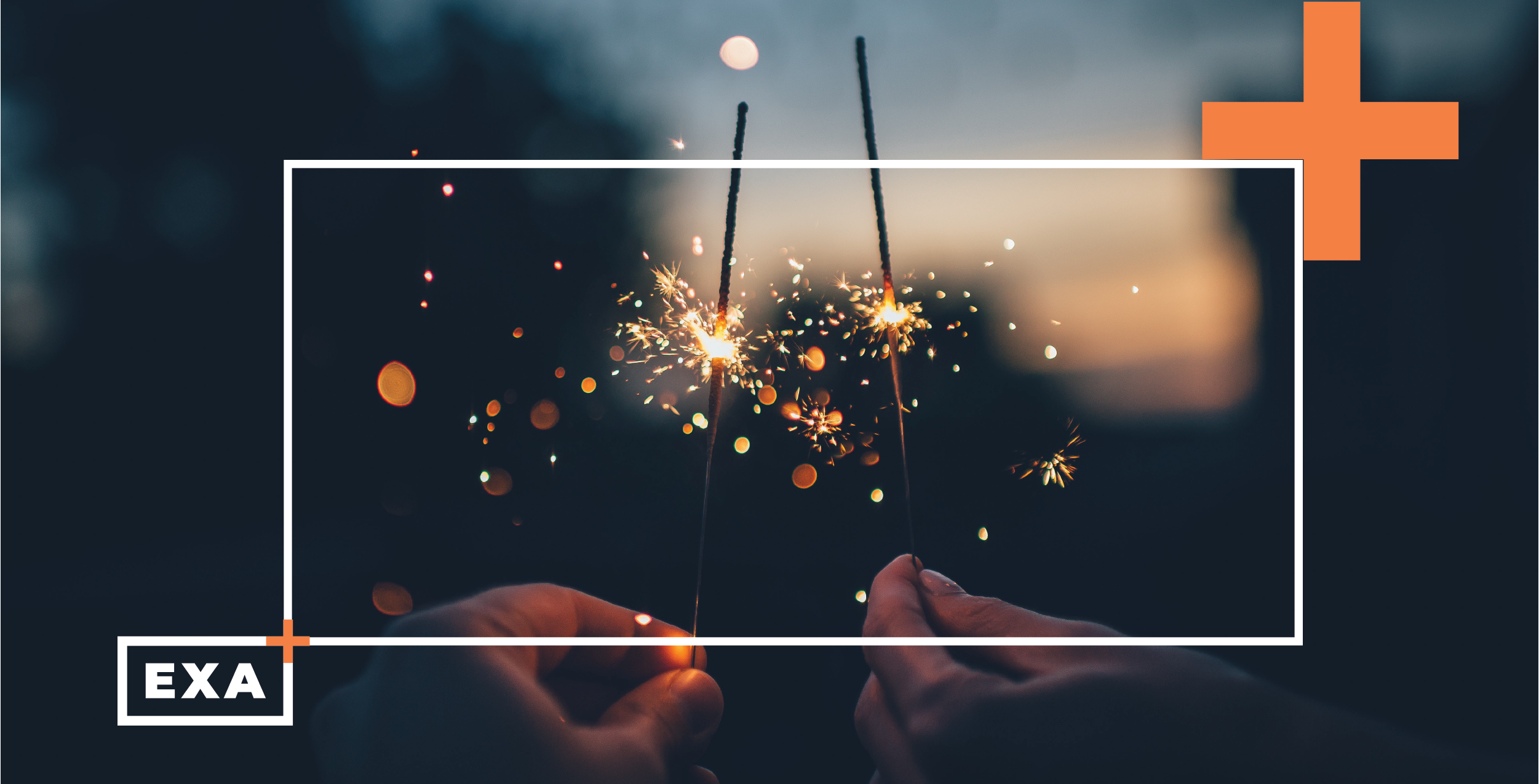 Since we launch in September 2021, when I Squared Capital bought the infrastructure assets (the cable and fibre which connect numerous data centres across Europe and the US) we are focussed on powering connectivity and growth. In 2022, 37% of our new hires have been women and 25% of our global workforce is held by women. We know there is more to be done but we are proud to be moving in a positive direction.
For International Women's Day 2023 we underpinned our events to focus on three key themes that are fundamental to EXA. Customer, connection and development..
Customer focussed
We are obsessed with our customers. Everything we do at EXA is orientated around building solutions to enable our customers to achieve their goals. On the afternoon of the 8th March on IWD I had the pleasure to interview one of EXA's customers - Tansy McCluskie from Meta. Tansy was no stranger to many of EXA's employees having worked within the telco industry for more than 13 years. She shared her career journey and how she uses her 'super power' to tune into what people need to bring out their best self to work every day which really echoed the IWD23 #embraceequity theme.  Tansy shared how her natural curiosity and leveraging formal and informal mentors had all accelerated her development to bring her to where she is today"
In Sofia, Bulgaria the team were joined by Margarita (Margy) Kostiva from Sofia Connect where the theme focussed on equity and the advantages of being your authentic self.
Margy shared her professional career path and how she went from studying law to becoming a seasoned telco senior manager. She also shared what keeps her motivated and excites her in the industry. The room was buzzing with her motivation and inspiration as a women that progressed through the ranks.
Connecting beyond the board room
We don't just connect fibre, we like to connect with each other too, it's what makes EXA, EXA. Not just a place to work but a community of connectors. One of our core company values is Connect Further and I love the multifaceted meaning behind this value.  
We are focussed on building relationships in person or remotely, which is why we held a number of in-person events across the company as well as virtual ones. We invited speakers who had recently joined EXA to share their stories. Our energetic Global Controller, Vicky Gor, joined the team in Rome who shared how she maintains her resilience and why she loves what she does.
Dom Conteh, recently joined EXA as our Head of Compliance. Passionate about strengthening EXA's culture of compliance and bringing EXA's brand values to life, Dom shared what helps her to be at her best. Dom delivered some useful skills and trips she's picked up in her career to the team in Dublin and highlighted why leading with empathy as a compliance professional is so crucial to success.
Actions speak louder than words
Finally, we focused on how we can develop ourselves. We were fortunate in UK to be joined by executive coach, Sarah Brummitt who led a dialogue on authenticity, what this means and how you can show up for yourself and your colleague.
To round out IWD and where EXA is on its journey, we put thought into action and launched our first mentoring program. A new initiative for the women of EXA to join a pilot program where nine senior women executives will be paired with a women of EXA as their mentees to help them grow and develop. We intend to widen the program to all of EXA later this year. Thank you to the incredible senior women of EXA for their commitment to the next generation.
Whilst there is much to be done across the tech industry to hire and retain more women, I am confident of the positive steps EXA are taking and proud of the journey we are going on. The magic happens when you align the goals of the company with the culture you want to create. IWD 2023 there was certainly magic happening across the globe in our offices and this is just the beginning.
Here's to much more connection, growth and progress.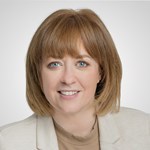 Carrie Cushing
Chief People Officer at EXA Infrastructure
Related Articles
---
In the first part of a double feature on the Trans Adriatic Express (TAE), EXA's VP Strategic Investments Steve Roberts discusses the growing opportunities for telecom operators as transport and energy projects garner investment with a spotlight on EXA connecting south-east and western European digital networks via the Trans Adriatic Pipeline.
Thanksgiving is right around the corner, do you have enough 'bytes' to ensure your customers are satisfied?
From humble beginnings over a decade ago, with only a handful of PoPs (points of presence), what has now become Exa Infrastructure has undergone quite the transformation, now with over 500 PoPs on 6 continents, covering 31 countries.