How EXA helps?
EXA propels the critical operations of numerous trading firms including established banks to pioneering algorithmic traders, by offering low-latency network performance for real-time and automated trading. Our owned and operated network, including the legacy Hibernia fibre assets, spans 25+ key trading exchanges across Europe, East-Coast US and transatlantic.
'EXA Express' (EXA's strategic transatlantic asset) offers unmatched low-latency transatlantic fibre connectivity, with latency between Slough and Secaucus available from as low as 59.0ms RTD.
Reliable ultra-low latency high frequency trading EXA equips High Frequency Trading (HFT) firms, Banking Trading Desks, Oil & Gas Trading Desks and Commodity Traders with a state-of-the-art, ultra-low latency fibre connectivity between 25+ on-net key trading centres, facilitating lightning-fast trade executions, which are the lifeblood of high frequency trading operations. Contrary to the occasional downtime when trading over RF networks, EXA's fibre solutions offers HFT firms a secure and reliable backup, promising near-constant uptime. Our protected, diverse routing guarantees seamlessly trading amidst unforeseen disruptions.
Rapid market data feeds EXA facilitates Market Data Providers, Financial Exchanges, and Trading Software Solutions by providing ultra-high bandwidth, low-latency connectivity for massive volumes of market data transmission, ensuring top quality services for end-customer 'traders'
Supporting AI/ML-driven trading algorithms Our ultra-high capacity network supports the transmission and aggregation of vast data sets, for developing machine learning models used in algorithmic trading, paving the way for innovative trading strategies.
Cost-effective and secure cloud EXA's 13 tier-3 data centres combined with hundreds of PoP sites offer colocation facilities for customers to deliver critical compute and data storage in the core or at the edge, supported by over 127,000km of reliable high-bandwidth DC-DC fibre connectivity.
Why EXA?
EXA is an award-winning fibre infrastructure operator and a trusted partner of a hundreds of trading firms, banks, trading technology and market data providers.
Find out more about our unique network, laser focused product offering and expertise, high-quality service and significant network build capabilities.
Contact us
Feel free to contact us with any inquiries, questions, or anything else!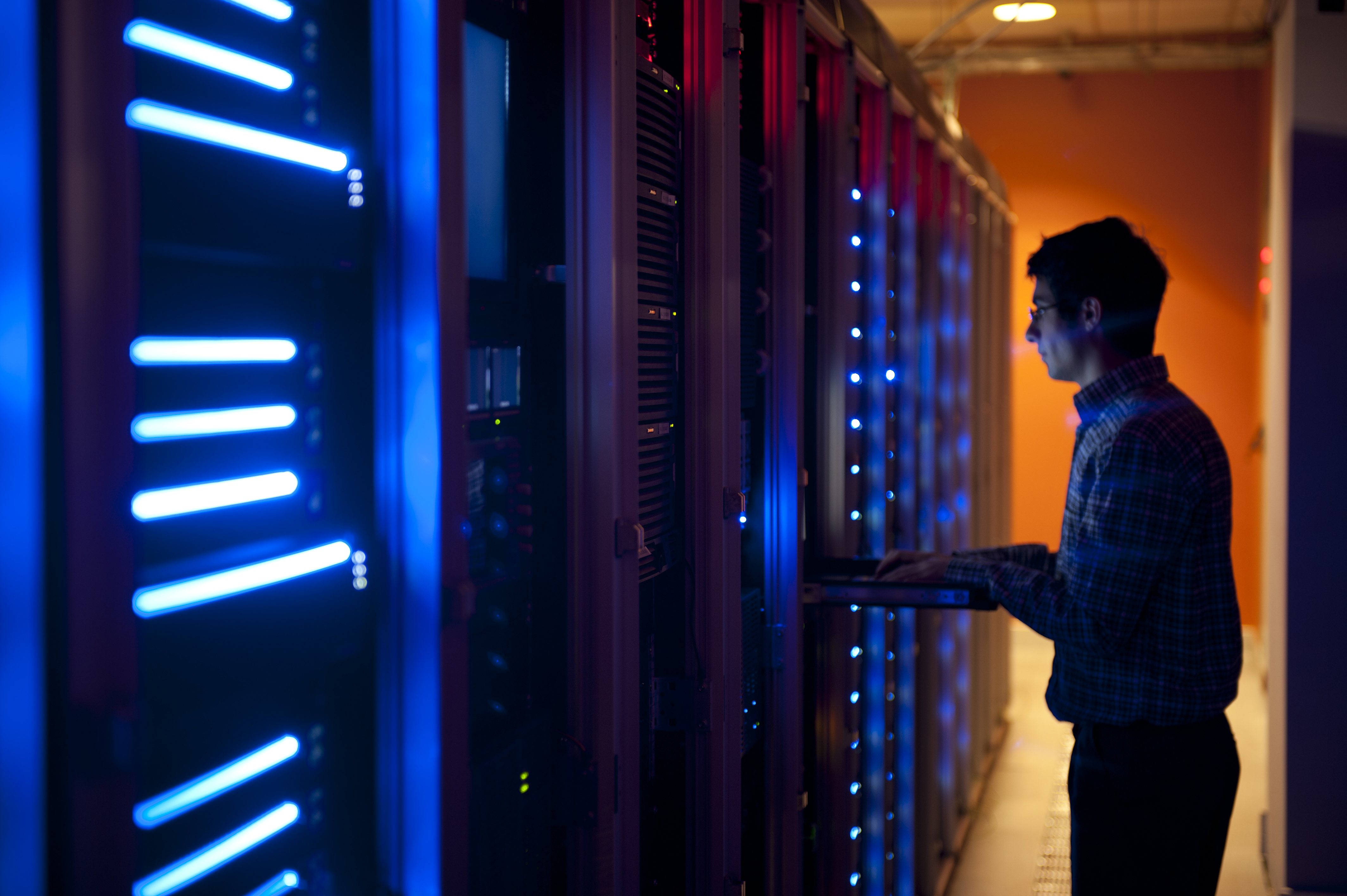 LSEG has moved its data centre from the City of London to a newly-built facility in London's Docklands area. EXA Infrastructure is one of a handful of network connectivity providers with the Accredited Connectivity Partner status required to support connectivity to service subscribers on-site.